Well, many of you may have been wondering how to check the chat history on Discord, or in simple words, you may want to view the Discord chat logs. But also you don't know how to check the Discord Chat Logs on Discord.
Well if you're also one who wanted to check and view Discord chat history but can't find a way to do so. Then here we're with the solution, we will tell you simple steps to do so.
So in case you're wondering about the same then read the following article and check the Discord chat logs of your Discord app. But to be honest there is no such internal tool provided by the Discord app but you can get your Discord chat history using some external tools.
So just read and follow the below steps to view your Discord chat history and export it on your device for later.
Step by Step Guide to view Discord Chat Logs
Below are the easy ways to check Discord message history or Discord Chat logs:
Open Discord app on your Browser (eg. Chrome) and login to your Discord Account.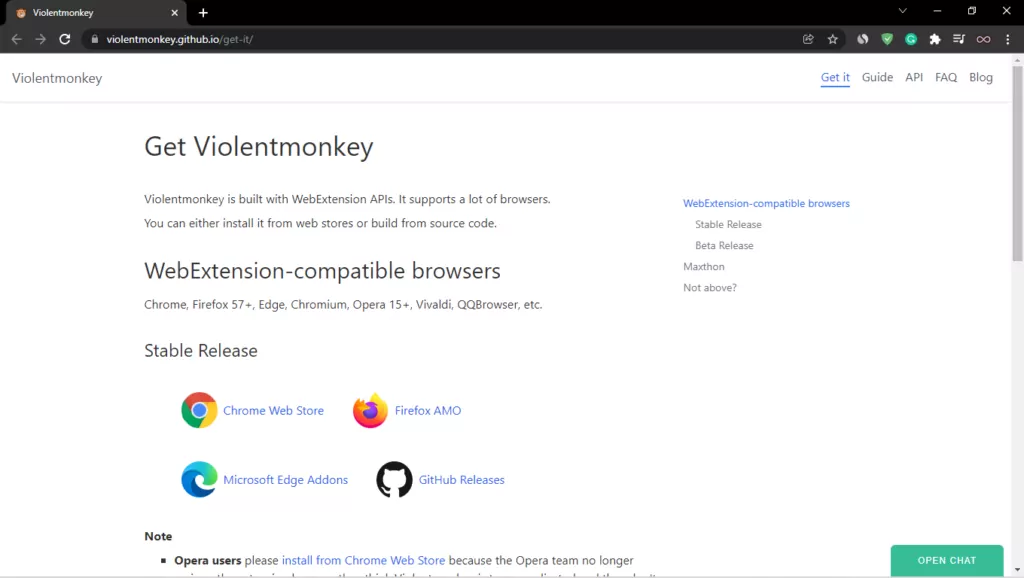 After successfully installation the extension will automatically appears on the top right corner of your chrome browser.
Right Click on the Installed Extension and select "This can read and change site data" from the menu.
Now select the option "When you click the extension".
Open the following Link: https://dht.chylex.com/ and click the option highlighted in the image.
After clicking on the link the extension you've installed will open a code in new window.
Now click on the "Confirm installation" showing at the top right corner.
Open the Discord again and refresh it. After that click on the DHT button located on the top right corner on your Discord page. 
A new banner will appear on the bottom, you've to click on the option "start tracking".
Once the script finishes tracking all new messages, it will allow you to download the file.
Atlast whenever you want to see the Chat history or Discord Chat logs you just have to upload the downloaded file on following link: https://dht.chylex.com/build/viewer.html.
Also Read: Easy way to get an Invisible Character Discord Name