Are you a telegram user and cannot see the sensitive content on telegram or adult content well this is quite common among telegram users these days as many pornographic channels circulated on the app and the developers want to end it. So what to do with it how can you fix the "This channel cannot be displayed" issue on Telegram?
Well if you're also wondering about some easy peasy solutions to fix your issue then we're glad you came to us in this article we're going to tell you about some easy ways to operate and view sensitive content on Telegram.
If you're also interested in this topic then keep reading the article and understand it properly. In short, there is a sensitive content control filter applied on your Telegram application, and in order to view adult content you need to disable this filter but unfortunately, it is impossible on the Telegram phone application.
So what to do how can you solve this issue well read the easy solution given below.
Why I Cannot See Sensitive Content on Telegram?
This is one of the most common questions most telegram users ask but many don't know the reason behind it. Well, it is quite a simple, telegram is trying to distance its users from seeing such content on their channels. But do you know that this restriction is only applied to a few regions?
Not only this the sensitive content restriction is default applied settings which cannot be undone so easily. To undo this restriction you need to confirm to the telegram servers that you're 18+ and you're safe to see such content on the telegram channels.
Easy Ways to Fix "This Channel Cannot Be Displayed" Issue
If you cannot see sensitive content on Telegram then don't worry there are many fixes and ways to display such sensitive content channels on Telegram here we will state only a few most effective fixes to do so.
Fix #1. Use Telegram Desktop Application
One of the easiest and most effective ways to solve your problem is using the Telegram Desktop application. Follow the steps below to download and use your telegram account on your desktop:
Download and telegram application on your PC. To download the Telegram desktop application click here.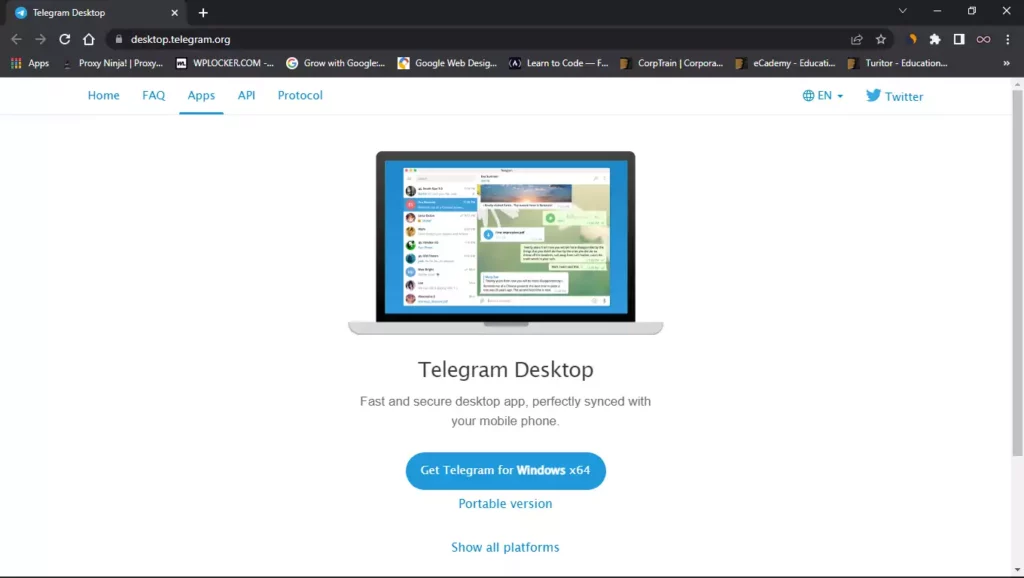 Install and open the application on your computer.
Scan the QR code on your screen from your phone application to log in to your account.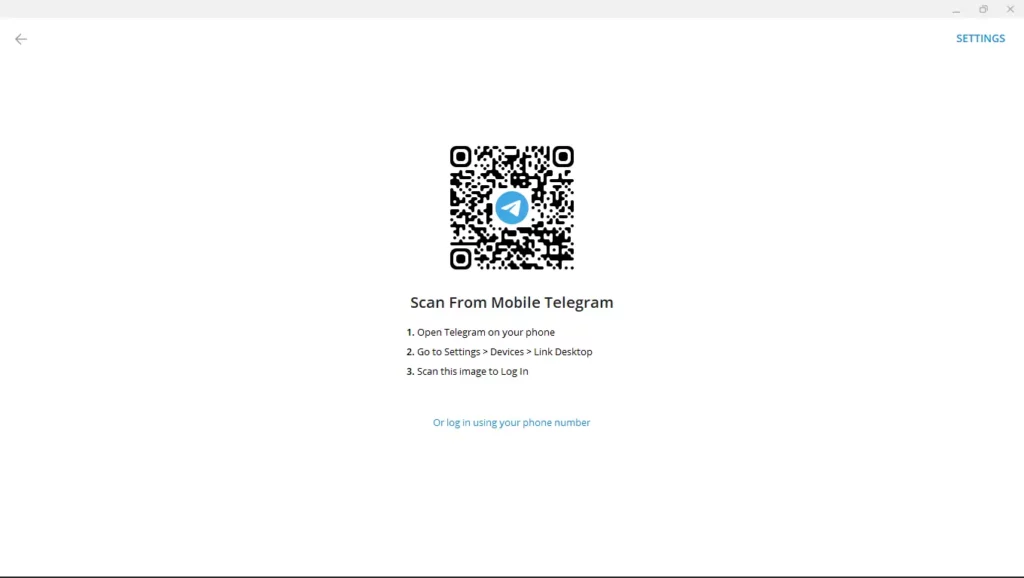 From the left top corner of the screen click on the menu icon.
Click on the Settings option from the menu.
Now click on the option Privacy and Security from the settings menu.
Go to the Sensitive content section and turn off the toggle button next to the Disable filtering option.
After this, you can go back to your phone application and now you will be able to open all the channels without any error issues.
Fix #2. Use Nicegram Bot to Enable Sensitive Content
In case you don't have a PC and want to enable the sensitive content using your mobile-only then you can try this easy fix to do so. Follow the steps below to enable sensitive content using Nicegram Bot on Telegram:
Open the Telegram app on your mobile phone.
Go to the accounts search option and search for Nicegram Bot or you can simply click on this link- t.me/Nicegram_bot.
On the chat, the menu clicks on the start button appearing at the bottom of your screen.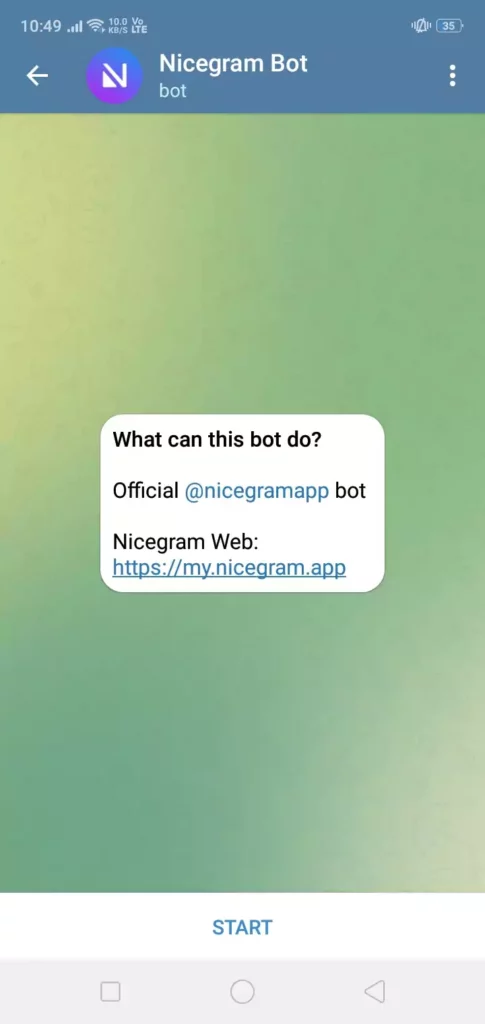 Turn on the two toggles appearing on your screen i.e. I'm 18+ years old and Show sensitive content by tapping on them.
At last, Restart your telegram application and open all the channels without any error issues.
Fix #3. Try using a VPN
The last way we're going to suggest you are to use a VPN. It is another easy and simple way to open channels with 18+ content. There are certain regions marked by telegram servers that are blocked to display sensitive content and if you're from such a region then the best way to dodge it is by using a VPN.
By using a VPN you will change your location and we suggest you choose the location where restrictions are little. By changing your location telegram will treat you as a citizen of that country and will show you all channels without any error messages like "This Channel Cannot Be Displayed".
Also Read: Easy Way to Fix "I can't Collaborate on Instagram" Problem