If you're a PS4 user and suddenly your PS4 console starts showing an error called "Cannot Start the PS4 connect the Dualshock 4" then you're at the right stop here we will tell you how can you solve the error using simple steps.
Now, what does this error means, It simply means that either you have a problem or issue with the PS4 controller you're using right now or there is a problem with the USB connection of your PS4 console.
As we don't know which one is in your case so below we will tell you the methods for both cases, read them carefully and understand your problem wisely.
Below are the methods to solve the Error "Cannot Start the PS4 connect the Dualshock 4":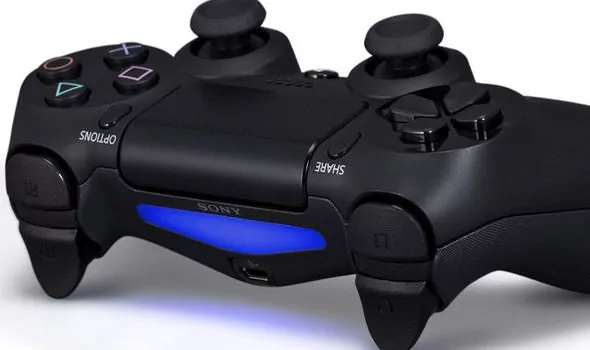 1. Try Fixing your PS4 Controller
To fix your PS4 controller you must have to check first if your controller is working properly or not to do so follow the steps below:
Try connecting your PS4 controller to other PS4 if it is not possible try connecting your controller to your Windows PC and check if the PC detects the controller or not. If the controller didn't detected check for the damage in the controller cable or USB connector.
If you find out that your controller is damaged and not working then you can simply find a replacement of your controller. But you can also try resetting the controller as sometimes the failure is due to an error in the controller's driver, and a reset will fix that. If your controller is all fine then the problem might be with your console.
Before all that you might try connecting the controller with other PS4 console other than yours.
If after buying a new controller or resetting it the "Cannot Start the PS4 connect the Dualshock 4" error displays then you must check out the next method.
Also Read: Cannot Start the PS4 after the Update follow steps to solve it
2. Try Diagnosing the PS4 USB Connection
If your still facing the problem even after resetting the controller then there might be a serious problem in the console while diagnosing the PS4 USB connectivity that impacts the system's performance.
Before deciding the surety of the problem you must have to perform several tests to know if your consoles USB port is defective or not. If it is not possible for you to perform such tasks with your console USB port then you can even go for the help from the experts and professional technicians.
And if the problem with your PS4 USB port is proved to be true then there is no several question and solution rather than replacing it so you can go to a repair shop and demand a replacement for your USB port.
Also Read: Bluetooth audio devices are not supported by ps4, here are the ways to do so.