Intel is here again to help small producers to sell it with their name to take on HP and Dell. Intel NUC M15 Laptop is the company's latest computer to sell over by small brands over the world.
This ain't the first time that Intel helping small brand producers previously a year ago Intel has launched MAG-15, a gaming laptop that was sold by a number of smaller brands across the world, including Schenker in Europe and Eluktronics and Maingear in the US.
Intel NUC M15 Laptop
The new Intel NUC M15 laptop is a premium productivity laptop for all gaming laptop lovers not only with attractive looks the laptop also comes with an impressive performance and cooling system moreover, but it also comes with an attractive price which is a total advantage over other competitors.
Specifications
The new M15 comes with a great screen of 15.6-inch, 1080p IPS display (available with or without touch), a 73 watt-hour battery that Intel claims is good for up to 16 hours of use, and if we talk about the heart of the laptop and PC i.e. its CPU then no doubt this beast pass all rounds in performance and comes with an Intel's 11th Gen Core i5-1135G7 or i7-1165G7 quad-core processor which is latest and most powerful processors by company.
Now let's talk about the other main part of the PC it's GPU (Graphics Card) the new M15 is going to feature up Intel's Iris Xe integrated graphics instead of a discrete graphics card from Nvidia. The laptop is going to available in two different RAM variants one is 8GB and the other is 16GB of Ram (soldered, so not upgradeable after purchase) which is dependent on you which variant is most suitable to you with your work. The next one is its storage the laptop will available in a variety of storage variants dependent on the company which is selling it.
Body and Connectivity
Now let's talk about the body design of the laptop the all-new M15 comes with an aluminium unibody that's 14.9mm thick (0.59 in) and a stout 3.64 pounds (1.65 kg). The premium finish of the laptop is so amazing and makes it look more adorable.
The Intel NUC M15 laptop comes with A standard, well-spaced chiclet keyboard placed under the display with a large glass Windows Precision trackpad just below it. and if we talk about the connectivity the laptop comes with two Thunderbolt 4 / USB 4 Type-C ports, two USB-A 10Gbps ports, a 3.5mm headphone jack, and a full-size HDMI port along the sides. The two USB-C ports are placed both on opposite sides so that you can charge from either one of them, which is convenient and efficient. All over the one and only thing that's missing is an SD card slot.
I know the specs above are very familiar to you as it is the same as of Asus ZenBook 14 and Dell XPS 13 recently launched laptops by the big brands like Asus and Dell. The most different and effective thing in M15 is that it contains a 15-inch display which is big in size as compared to other company laptops in the same price range most of them are having 13-14 inch display size while 15-inch laptop models cost more than M15.
Additional Features
There are some special and additional features in the new M15 which makes it different from other brand laptops such as an LED light bar placed in the front of the laptop that works with the Alexa app for Windows. The light bar will glow blue when it hears you say the Alexa voice command, just like an Echo smart speaker. Four microphones also installed to the top edge of the lid help the M15 to pick up your voice from across the room.
It also has windows hello compatible webcam use for facial login, moreover, a presence detector also placed in the laptop that will automatically log you in and wake the computer when you approach nearby the laptop.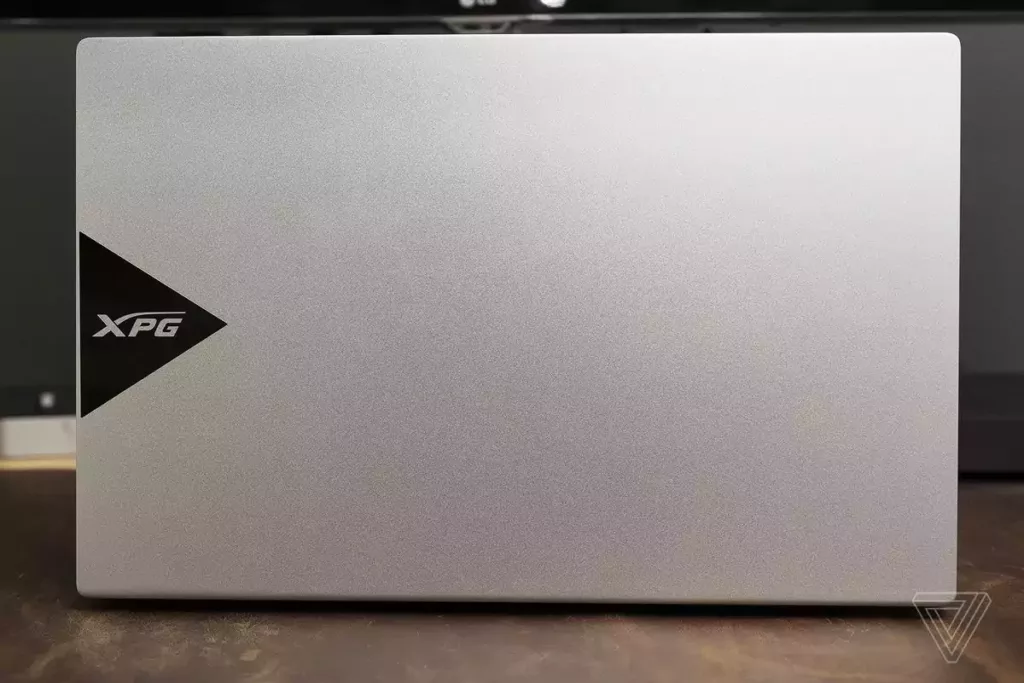 Help for smaller companies
In an Interview, Intel tells that the main motive to launch the new Intel NUC M15 laptop is just to help smaller companies to take over big companies like HP and Dell. Intel also said that they want small companies to compete in the market with big brands without having to invest in the level of R&D that those companies have.
The M15 technically isn't labeled with Evo branding, which denotes a certain level of performance and features, including over nine hours of battery life, fast charging, Thunderbolt 4, Wi-Fi 6, and instant wake. But it is built to meet that specification, and Intel expects its partners to submit their finalized, branded machines for Evo certification.
From resources, we also get to know that Intel is planned to launch several new NUC laptop models in the market to help small companies in every aspect. They also said that it won't become a once-per-year type of thing. But they also said that it doesn't expect to have a full-range product stack like Dell or HP and that any models it does design and sells will be targeted to specific use cases.
Price for Intel NUC M15 Laptop
Intel said that not more brands but the previous one who participate in selling of previous gaming laptop Mag 15 will participate and they also give us a hint that it expects even more boutique brands to carry the M15 in the market. Intel also revealed that the price is dependent on the company whosoever is selling according to variants but it expects the price range of the new M15 gaming laptop between $999 and $1,499, depending on the configuration.
The pricing is most important as to stand in the market with a crowd of branded gaming laptops isn't that easy for small brands but according to the specifications they have to costs the laptops and also try to fulfill the demand of the users in the market. The specs also are not very different from that of the laptops present in the market they are somehow matched to other brand laptops like Asus Zenbook 14 and others.
Intel's last year Mag 15 is also very much similar to this one in design also but if we look at some other aspects of the new laptop i.e. cooling system, excellent performance, great build quality, a light chassis, and shockingly good battery life than we can properly compare and mark M15 as the winner and improved one.
The pricing that Intel has set expectations for is premium level, but it is a little lower than similar configurations from the big names. It's definitely lower than you typically pay for a premium 15-inch laptop, though those generally come with higher-end processors, discrete GPUs, and higher resolution screens than the M15 has.